Making Payments
Payments can only be made directly to the IRS or through a Pre-Authorized Direct Debit with Coast drafting a check on your behalf. Additional information on the Pre-Authorized Direct Debit payment method is available by contacting Coast at (888) 928-0510.
Payments by check are to be mailed directly to the IRS at the following address:
Department of the Treasury
Internal Revenue Service
Kansas City, MO 64999-0010
To make online payments or apply for a payment plan with the IRS at 
www.irs.gov/payments.
You will never be asked to pay with a pre-paid debit card or wire transfer. If this occurs, or if anyone other than Coast calls you about your debt, it is a scam.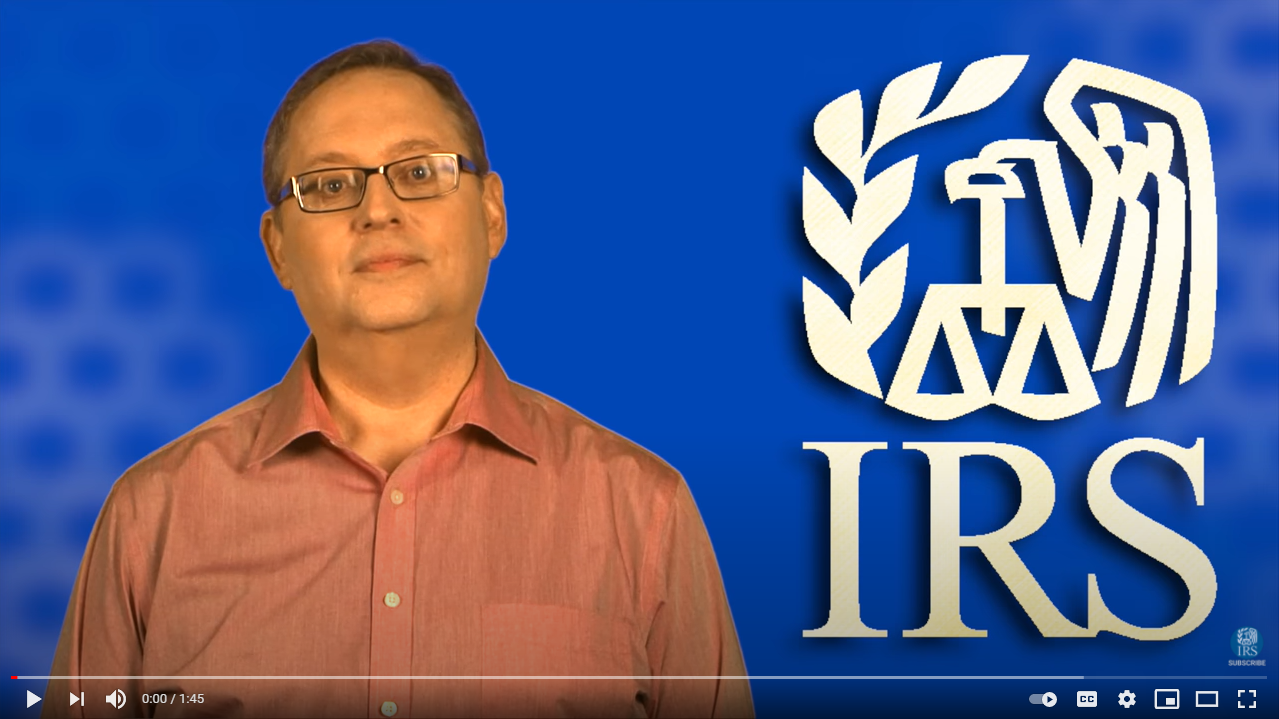 IRS Video: Need a Payment Plan?